No one really tells you about pain or how it hurts to be in love. Some people don't even know what being in love means. Being love is different for everyone and we will never love two people the same way. No love is identical and for many it means different things.
It's when everything feels so amazing and where those thoughts and smile are just for one person. It's when your day begins with their thoughts and ends in their thoughts. You stop sleeping and dreaming because your reality is much better than your fantasies.
Love isn't about possession or making a claim. It's about their happiness and nothing else matters.
Their every look, word, whisper and remark means the world to you. You breath them as if they are your breath, they drip from every pore of your body.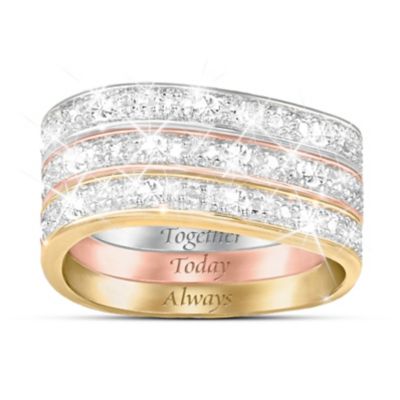 Love is timeless… hours, seconds and minutes just merge into one long lazy blissful day… Where there's no existence but of just you and them….
Then comes that first stabbing pain in your heart, that leaves you trembling from your toes to the tips of your fingers. You never knew such a painfull feeling existed. You never knew someones smallest remark or their smallest of actions could make you feel this way. Your inner core is shaken and you suddenly realise how vulnerable you have made yourself to this one person. You feel exposed, scared and confused. Knowing someone can make you feel your on cloud nine and that very person holds the power to destroy you too. As the realisation sets in that this one person can hurt you in a way no one else can, your left shaken to the core.

At times the pain is sharp and it leaves you breathless and you feel sick to the pit of your stomach. You think you'll throw up any minute.
Then there's times the pain is just a slow dull ache that constantly reminds you of them and what's going on in your life. The tears just slowly well up in your eyes and once they start coming there's no stopping them. I've noticed something these tears sting like hell, they burn your eyes and sting your cheeks.
You know your hurting and you know you have to get out because being with them hurts. Being without them hurts too. Which is worse you can't tell because both are just as bad.
You don't know what's worse, being with them and being hurt all the time or being without them and hurting all the time.